 Protecting your Innovation
Over 250,000 patents are issued each year.
Is one yours?
40 years of global intellectual property experience lets us see the big picture – helping protect your ideas in the future.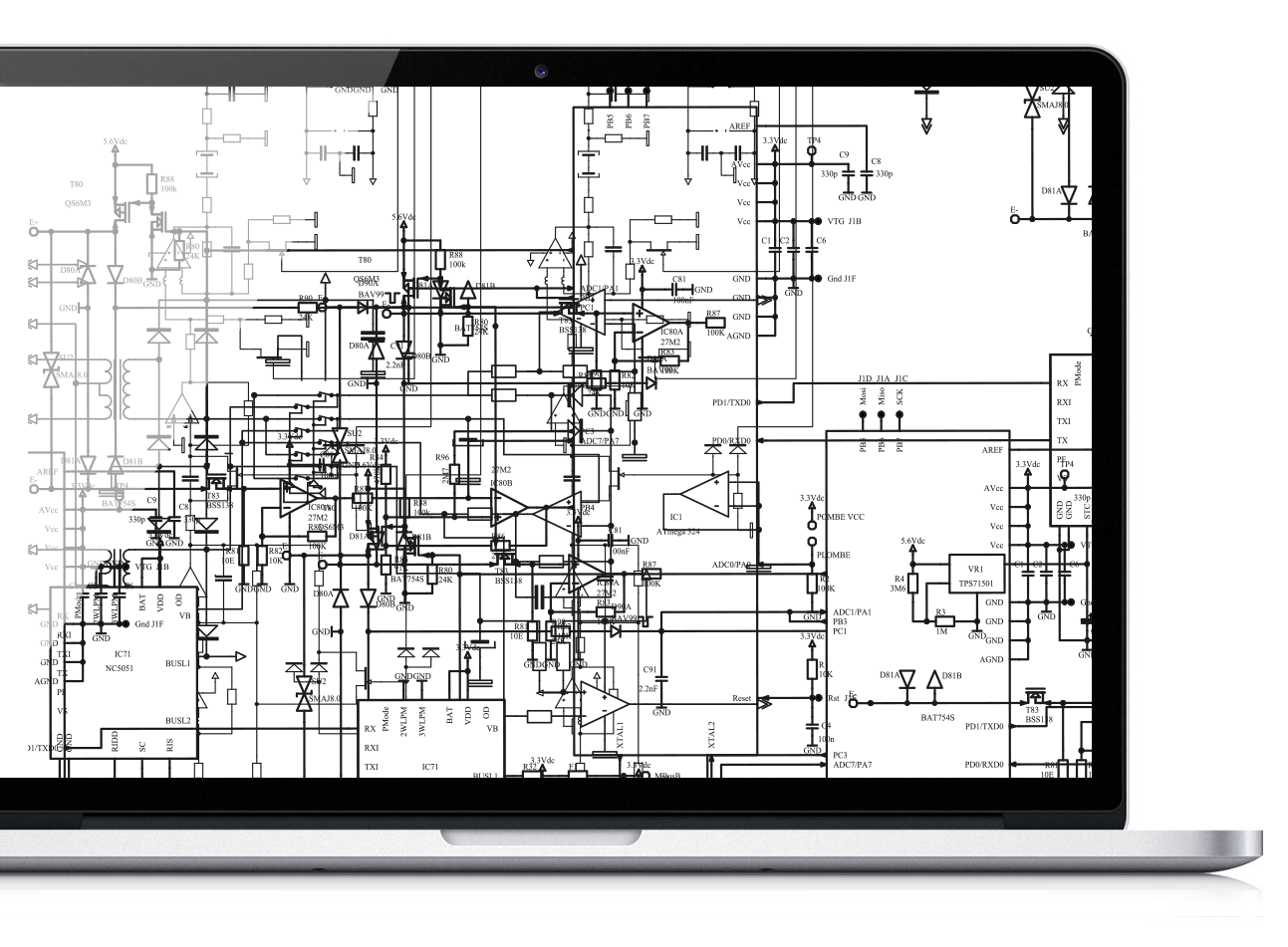 At Perman & Green, we focus on helping you leverage your intellectual property assets to achieve success in the marketplace. Our attorneys provide counsel on the most effective methods of establishing and developing IP holdings and protecting IP rights so you achieve the most from your intellectual property – regardless of whether it's one patent or an entire portfolio. Clients Got a question?  Get in touch.